You bet I have words, sentences, facts, details to share about Captain Kevin Drue.
I have waited twenty-one years to share some…  Yes.
Twenty-one years tonight I received the phone call, 8/5/00, that changed my life and an entire family.  More to come.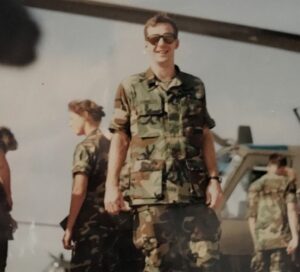 More to come.  I promise.
Why?  I gave him my Word.
Kevin's Sister
Monette Benoit
www.captainkevindonnelly.com
Monette@ARTCS.com